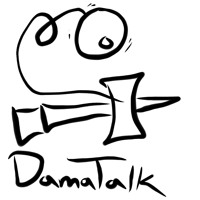 DamaTalk is back?! The first episode was made a little over three years ago by Kendama USA Pro Alex Smith and featured Keith Matsumura and covered a plethora of topics.
In vol. 2 Alex interviews Philip Eldridge, Rodney Ansell, and Craig Langkass. The conversation ranges from life in Denmark to Terra's new retail shop in Vancouver. Alex even cover some 'would-you-rather' questions, and more…
Hit the play button below and take a listen!